Genuine Sheepskin Rugs From New Zealand
Incredibly soft and supple sheepskin fur
Our sheepskin pelts are purposely under-treated with harmful chemicals and substances and result in a much softer, silky feel than most other similar products on the market.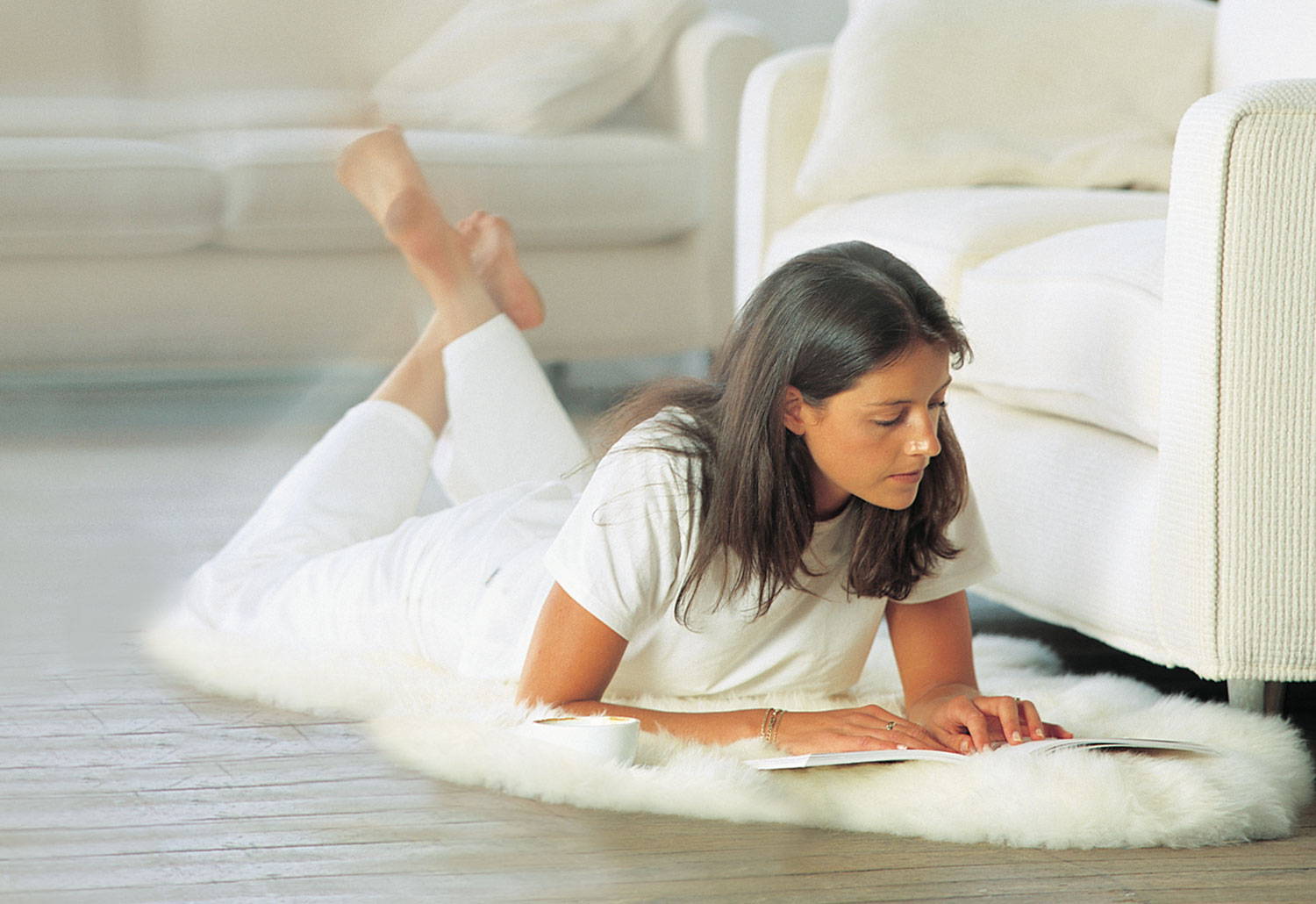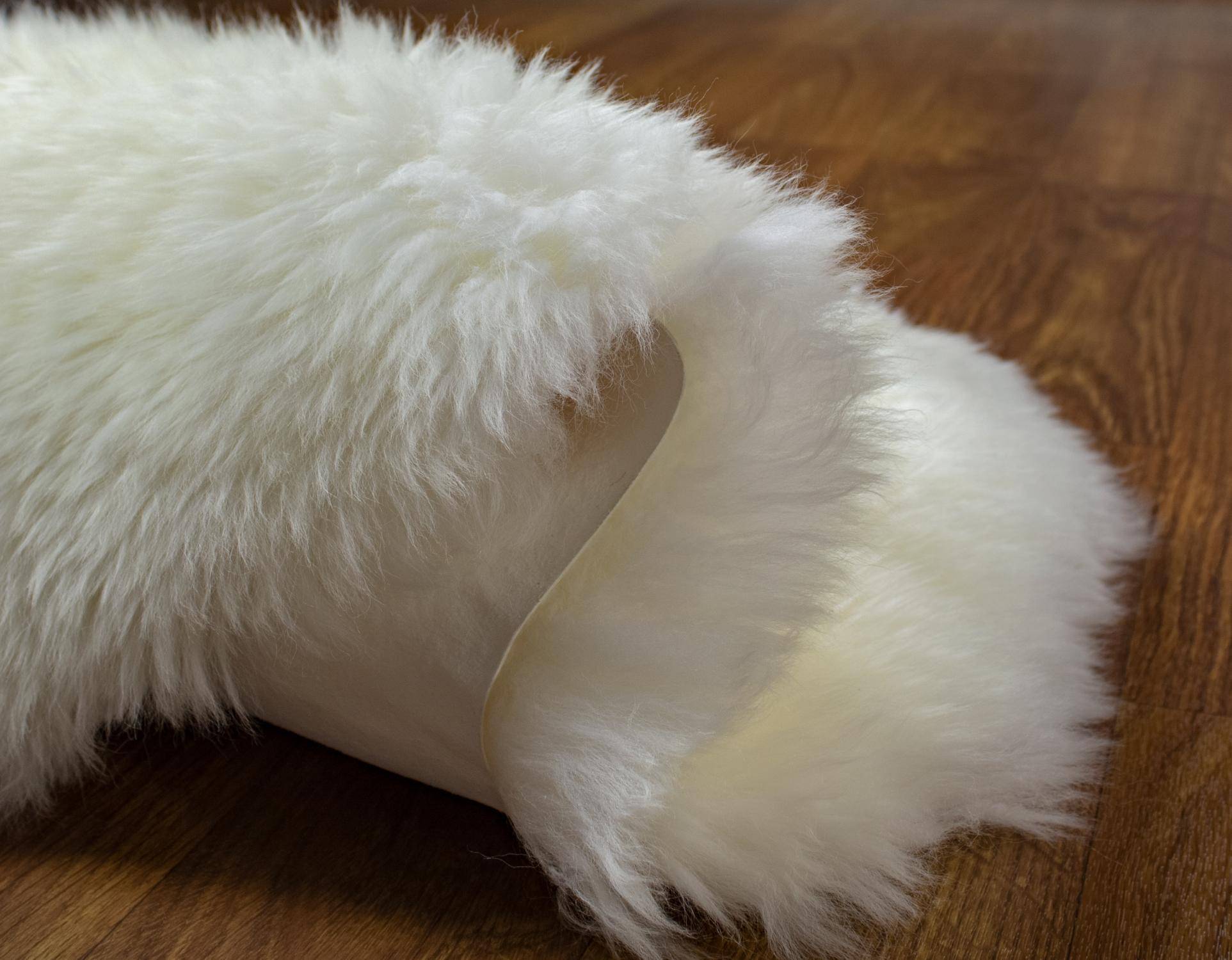 Quality you can see
Many companies cut corners and costs to offer their rugs for less. They use scraps and non-genuine leather backings to compensate for their lower prices. Don't be fooled. Our company has been producing these pelts for hundreds of years with gold star quality of the fur and genuine leather backing.
Thousands of Customer Can't Be Wrong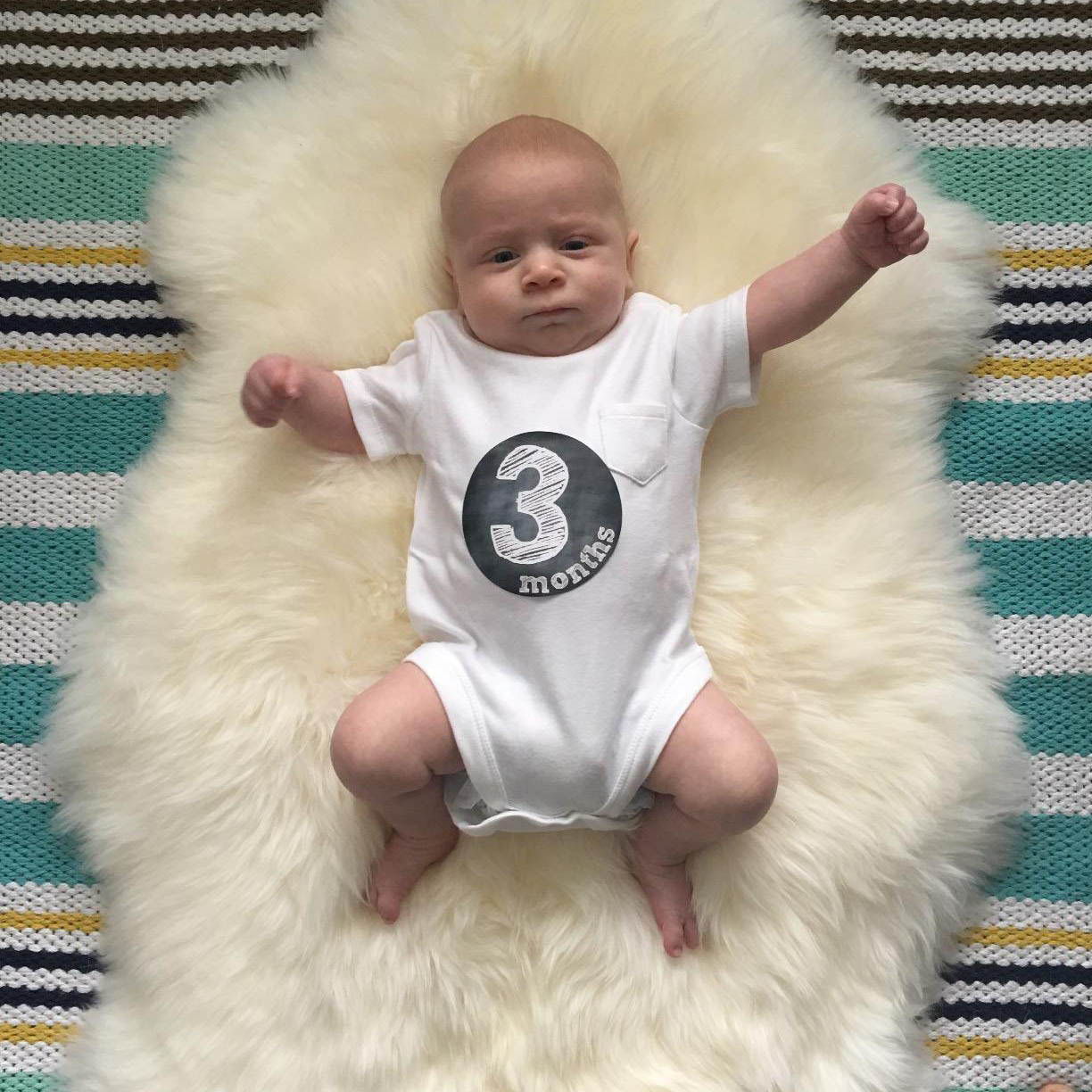 "Loved it for my baby's photoshoot" - Daphne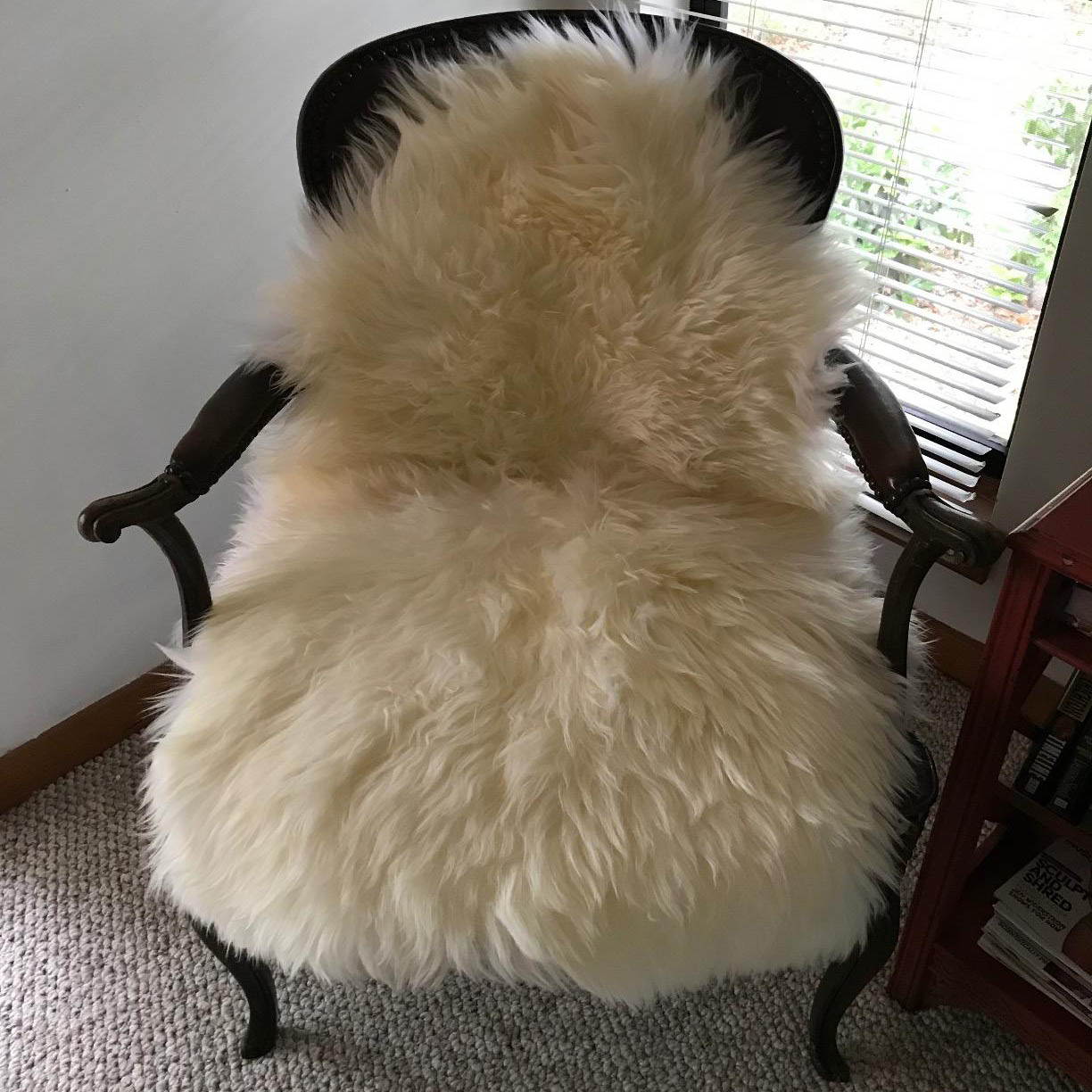 "Did a great job in restoring my vintage arm char" - Howard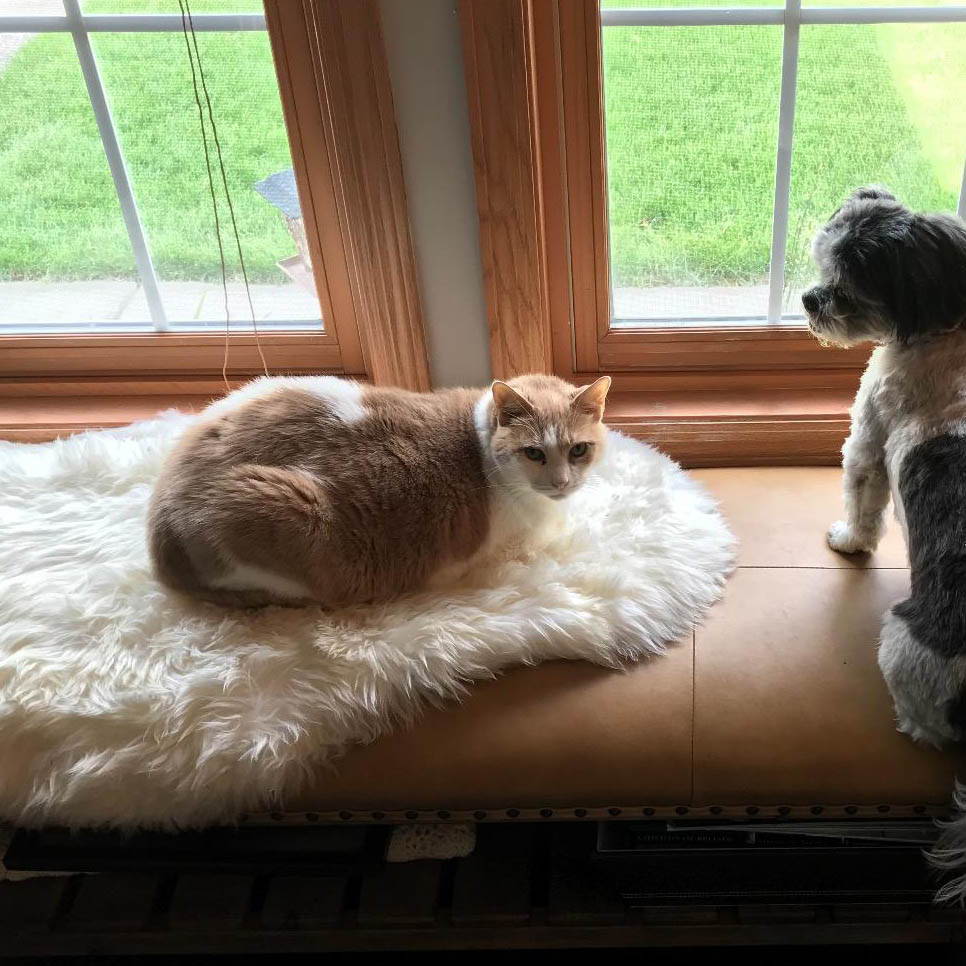 "The sheepskin rug was great, until my cat stole now. Had to order a second one for my self =) " - Rebecca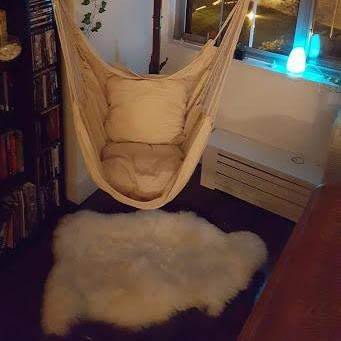 "Excellent for my reading nook" - Emily
Three young and passionate individuals launched a new type of rug company in 2012. Tired of dealing with incredibly overpriced furniture and decor, we launched Super Area Rugs to bring loom-direct products to fashion forward households without breaking the budget. We took out the expensive middle-man, the no value added fancy packaging and focused on what is important, the product. From the ground up we pick, design and delivery breath taking area rugs for hard to believe prices.