From our warehouse to your home, fast.
We ship most of our orders within 2 business days. Most rugs ship with Fedex and are delivered within 2-4 business days. 
Some of our custom braided rugs can take up to 7 business days to weave and ship out.

The estimated deliver date is provided on each product page, so you will know exactly when your rug will be arriving.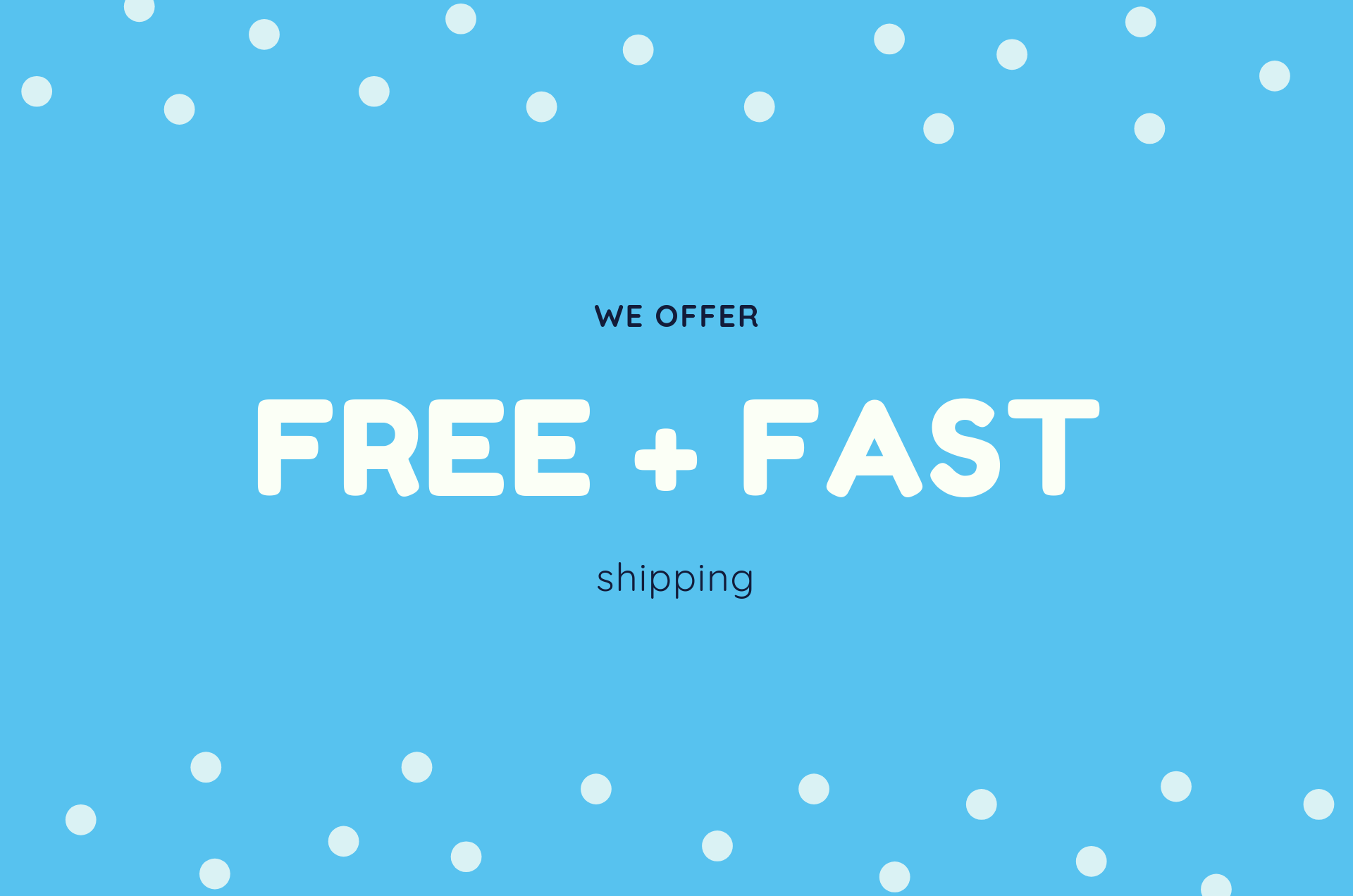 CAN YOU EXPEDITE AN ORDER?
Though we don't typically offer 2-day or 1-day service for area rugs, we can ask our warehouse to expedite the processing for your order. 
Why don't we offer expedite shipping? Typically, the cost to ship a bulky rug with 2-day or 1-day service comes out to more than the rug itself. For this reason, we don't offer the service. We can make exceptions if you really need your rug super fast.