From our Hands to Your Home
A timeless tradition passed on from our ancestors, rug weaving has been a family tradition for many generations.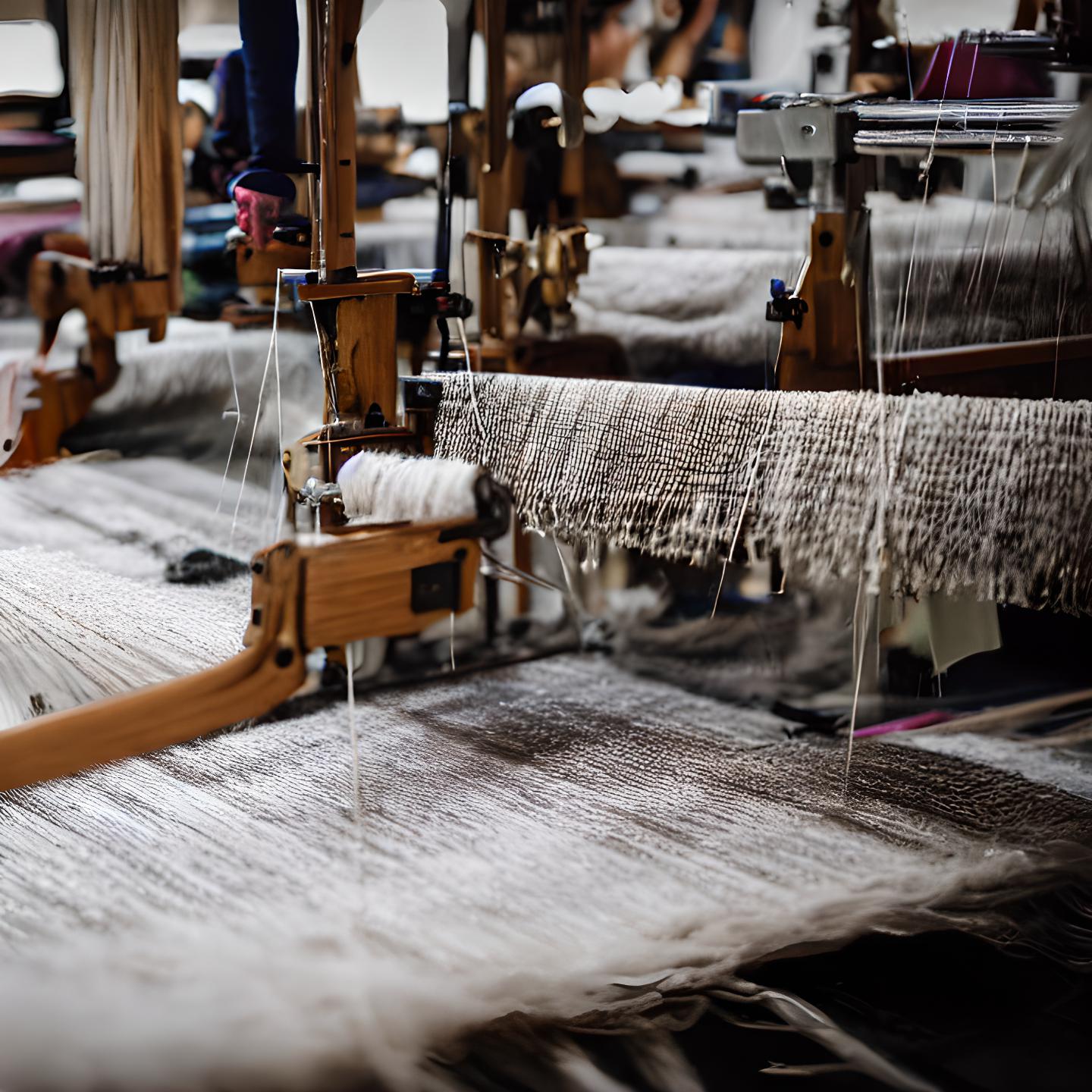 The evolution of the craft
As a rug enthusiast, there's nothing quite like the thrill of weaving together a gorgeous masterpiece underfoot. And thanks to modern technology, that thrill has only intensified. With the help of computer wizardry, we can now bring our rug dreams to life in a digital realm before even laying a single fiber. We experiment with colors, patterns, and textures with ease, letting our imaginations run wild. And when we've finally settled on a design that sings to us, we hand it over to the rug looms, where robots work their magic to bring our vision to fruition. From the highest-quality materials sourced from around the world to the most intricate designs, we push the limits of what's possible in the rug-making world. With every rug we create, we honor our passion for this timeless craft and revel in the possibilities that modern technology brings.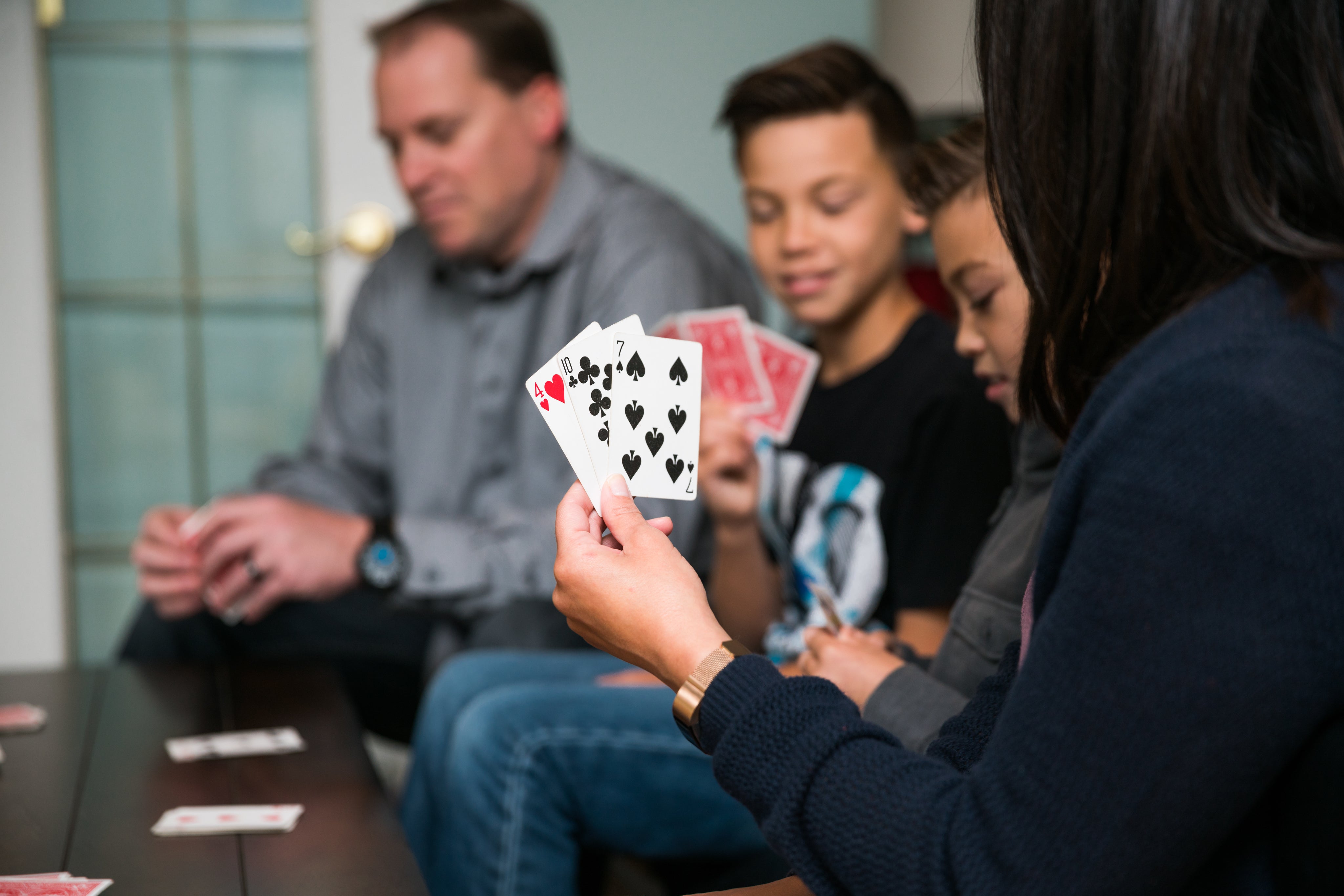 You are family
As a family-owned and operated online rug store, we pride ourselves on treating our customers like family. When you visit our website, you'll feel right at home, greeted with a warm and welcoming vibe.
Our knowledgeable team is always just a click or phone call away, ready to answer any questions you may have and guide you through our vast selection of materials, colors, and patterns. We understand that finding the perfect rug is a personal experience, and we take the time to get to know you and your unique style. We want to make sure that you find a rug that not only looks beautiful but also fits your lifestyle and needs. And when you finally find that perfect rug, we celebrate with you!
We offer free shipping, easy returns, and a comprehensive care guide to ensure that your rug stays looking and feeling great for years to come. We take pride in the relationships we build with our customers and are always here to support you, making sure that your online shopping experience is as seamless and enjoyable as possible. When you shop with us, you become a part of our rug-loving family.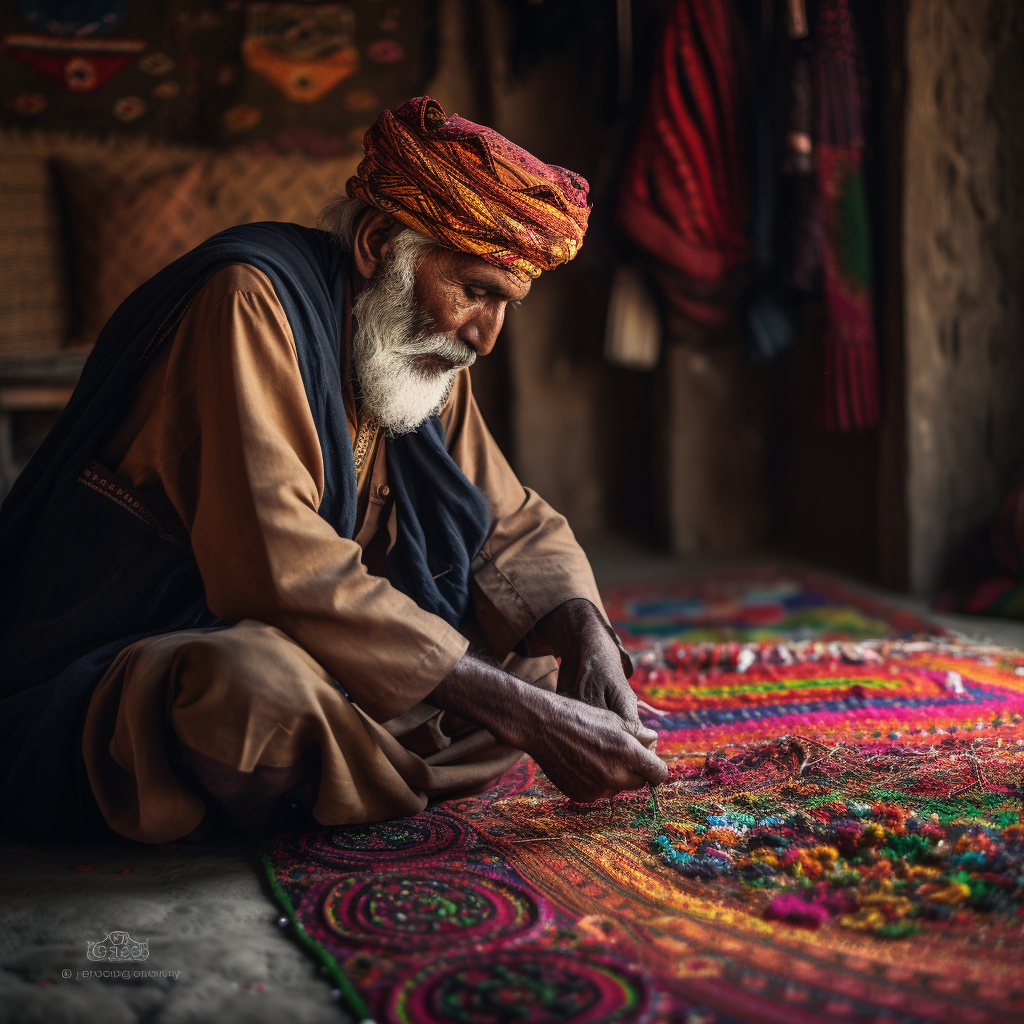 The spark
2010
The idea for our small family business was born during our trip to India where we stumbled upon the vibrant villages of Rajasthan. We were immediately struck by the beauty and creativity of the intricate rugs woven by the local artisans. The colors and patterns were unlike anything we had seen before, and we were instantly captivated.
We knew right away that we had stumbled upon something special, and that a seed had been planted which would eventually grow into a flourishing business.
We were inspired by the culture and artistry of these local artisans, and we wanted to bring their work to a wider audience so that others could appreciate the beauty of Indian rug-making. This was the beginning of our journey, and we couldn't be more thrilled with where it has taken us.
A new chapter
2015
After five years of captivating the world with our stunning collection of designer rugs, we at Super Area Rugs were elated to announce the launch of our first exclusive line of rugs. Our collection was a true masterpiece of art and craftsmanship, made in Turkey with top-of-the-line techniques and the finest of materials.
This new line was a testament to our relentless passion for creating not only beautiful rugs but also something that is truly unique and unparalleled. Every rug in our collection is a testament to the artistry and creativity of our team, and we take great pride in our workmanship. The launch of our exclusive line of rugs represents a significant milestone in our journey, and we are excited to share it with the world.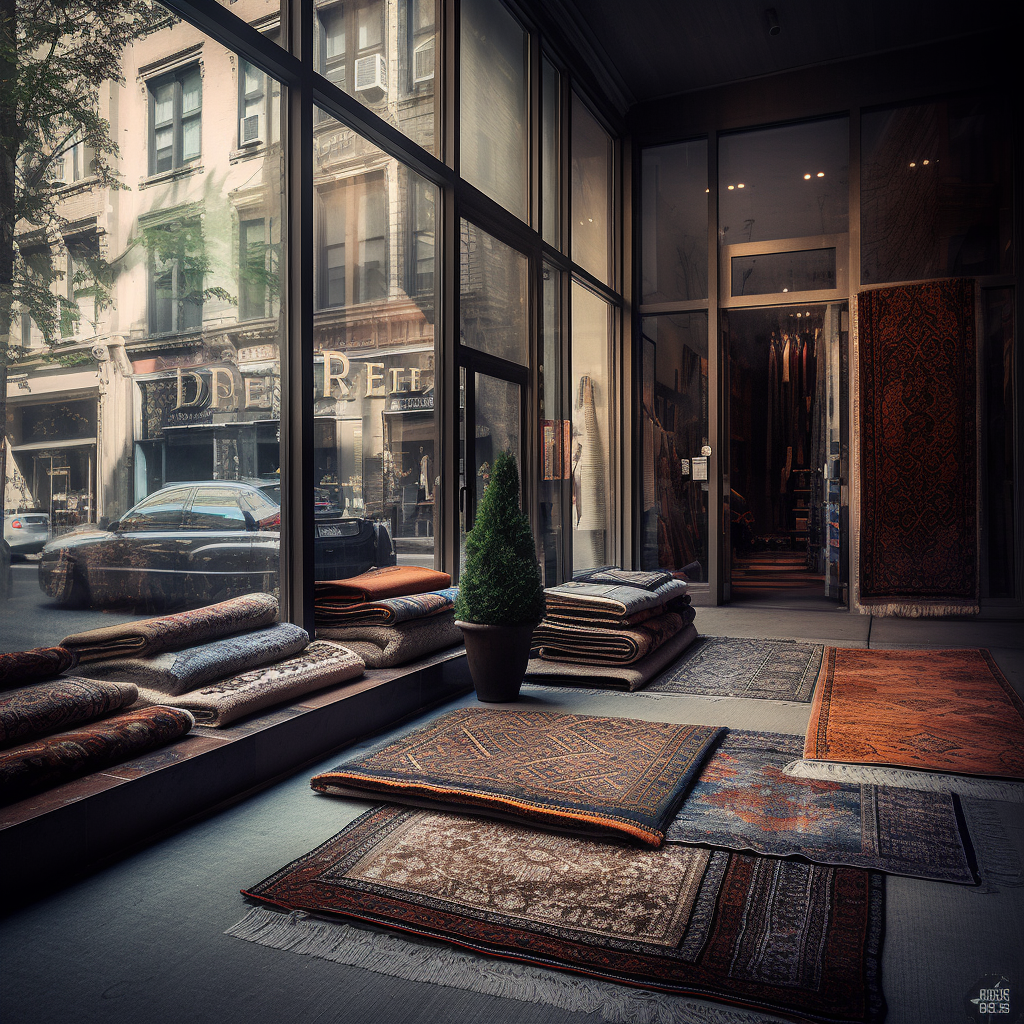 Industry leaders
TODAY
Our branded items at Super Area Rugs have taken the interior design industry by storm, inspiring designers and customers alike with their artful design and quality. Our rugs have been prominently featured in numerous interior design magazines, serving as the primary inspiration for the pages filled with luscious colors and unique textures.
We take great pride in our rugs and believe they are works of art that deserve to be enjoyed and admired by all. In addition to being stylistic and classy, our rugs are also available for sale at major retailers nationwide. We are grateful for our hard-working sales team that has made it possible for customers from all over the world to access the beauty of our rugs.
At Super Area Rugs, our rug collection is highly sought after by interior design experts, who cherish the quality and artfulness of our rugs. Our rugs offer a touch of sophistication to any room, whether it's a large formal living space or an intimate nook. They are a must-have for those seeking to turn their homes into works of art.
About Us | Super Area Rugs
Welcome to Super Area Rugs, where small details make a big difference. Our mission is simple yet profound: to make your life easier by improving your decor game. We know that finding the perfect rug for your home, office, or school can be a daunting task. After all, there are countless sizes, colors, patterns, and materials to choose from - enough to make anyone's head spin. But fear not, dear friend, because our team of experts has been in the business of solving decor problems for over a decade. We understand your struggles because we've been there ourselves. That's why we're here to help you tackle the rug-buying process with confidence and style.
Let customers speak for us