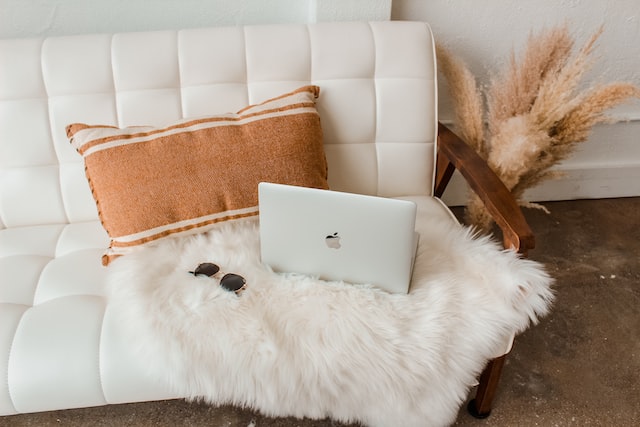 How to Create a Boho Style Look For Your Home
Boho style is sometimes called bohemian or boho chic. Boho is closely related to hippie fashion and is a term to describe someone who's socially unconventional. The idea of a boho décor is to create a rich and heady space to visually stimulate the eye and relax the spirit. This laid-back, individualistic style of decorating showcases great character within the home. There are many different aspects of the boho style, which will be explored later in this article.
Porch.com has a great article on how to create a boho style look. Click here to read.